"Simplicity and elegance combined with Japanese minimalism!"
A unique experience for your home, Sarok lamp transforms your indoor living space with mesmerizing lights and colors.
Beyond just a lamp, this corner light will create the perfect ambience in every corner of your room.
FOR CHILDREN AND ADULTS ALIKE!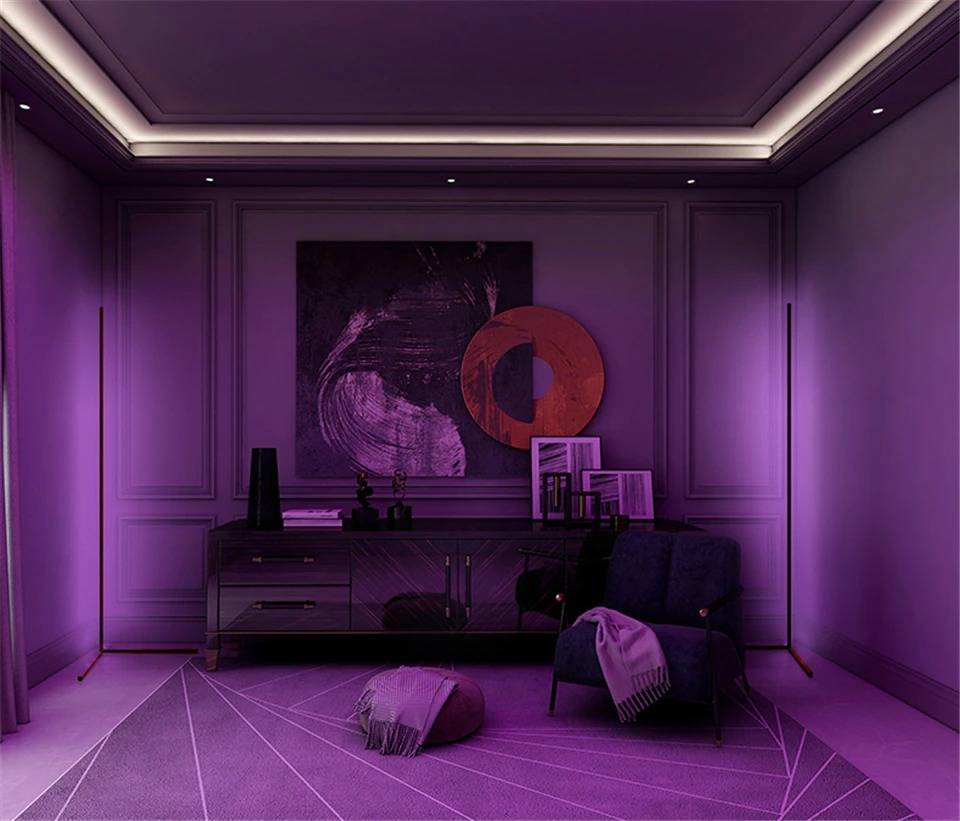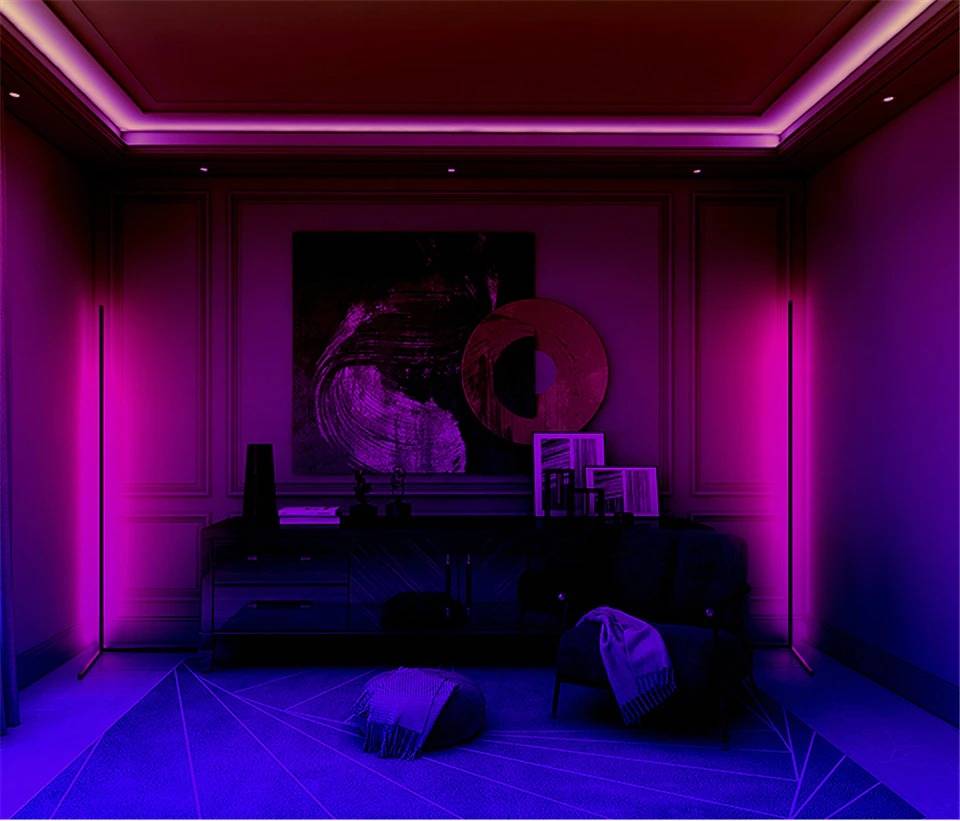 Finally, a powerful lamp that the entire family will love. For children, instead of a traditional light, the Sarok Corner Lamp boasts over 100+ multi colour effects that illuminate the whole room and make your kids go WOW!
For adults, the discreet shape and easy-to-use functionality make it a wonderful, non-intrusive addition to any home.
For everyone, this light helps induce joy as well as relaxation and is something cool to show your friends.
While the authentic visualization is so relaxing and calming that anyone will want to watch it for hours, we also realize the importance of variety. That is why we equipped the lamp with over 100 multi color effects perfect for different scenes such as the living room, bedroom, gaming room and the office.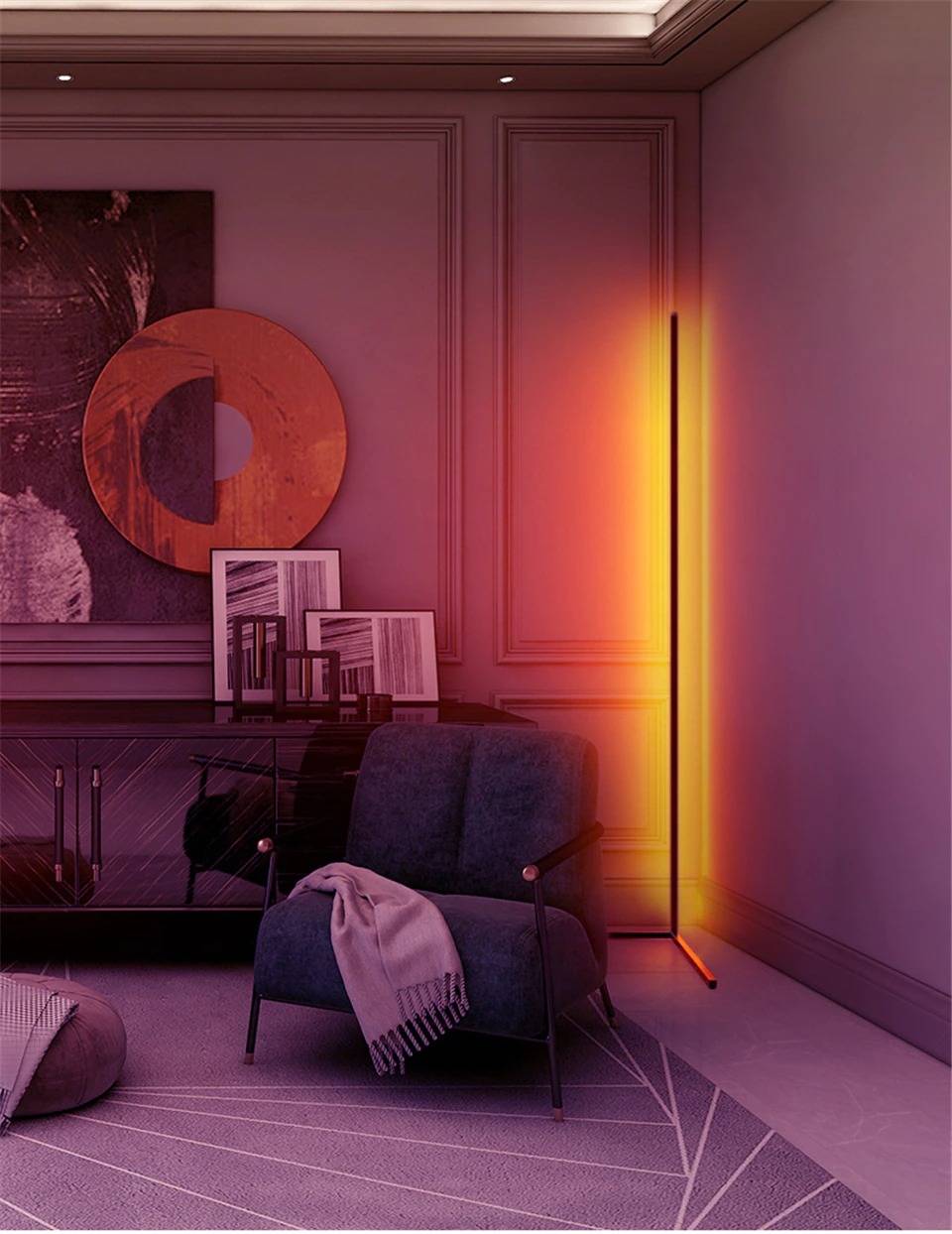 Why waste precious time with your loved ones or friends when you can assemble this in minutes and transform your surroundings?
Controllable up to 10-meters away, now you can enjoy the corner lamp without having to get off the sofa!
SHIPPING AND DELIVERY TIMES
Unlike other companies, we check each galaxy projector for quality and functionality before they are shipped out. We believe that this is why our customer feedback is great and understand the importance of getting it right the first time.
What it does mean is that sometimes delivery can sometimes take a bit longer as each one is gone through a testing process.
However, we do have a next day delivery option which means your order is prioritised and sent out almost immediately.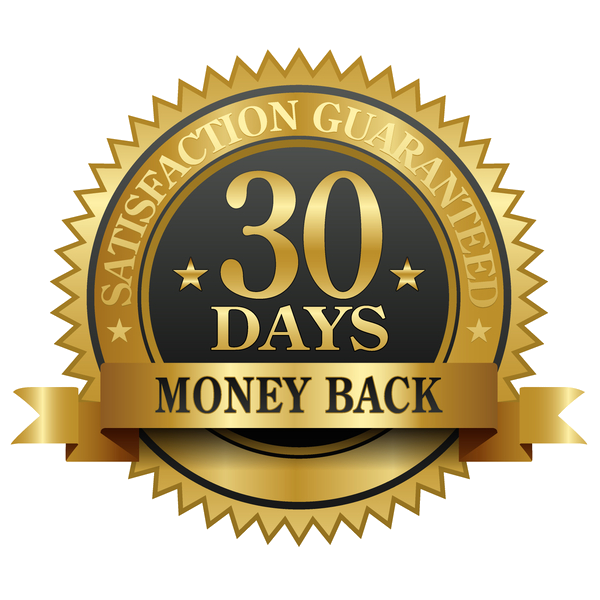 DON'T STOP FOLLOW OUR UPDATES