Delivery is on us for all orders
Money Back 100% Guarantee
Love it, or receive a full refund on all purchases
"THE FIRST SLEEP AID THAT WILL MAKE YOUR KIDS WANT TO GO TO BED"
A unique galactic experience for your home, the Galaxy Projector transforms indoor living spaces with mesmerizing lights and colour.

It's perfect for falling asleep at night, romantic dates at home, parties and many more.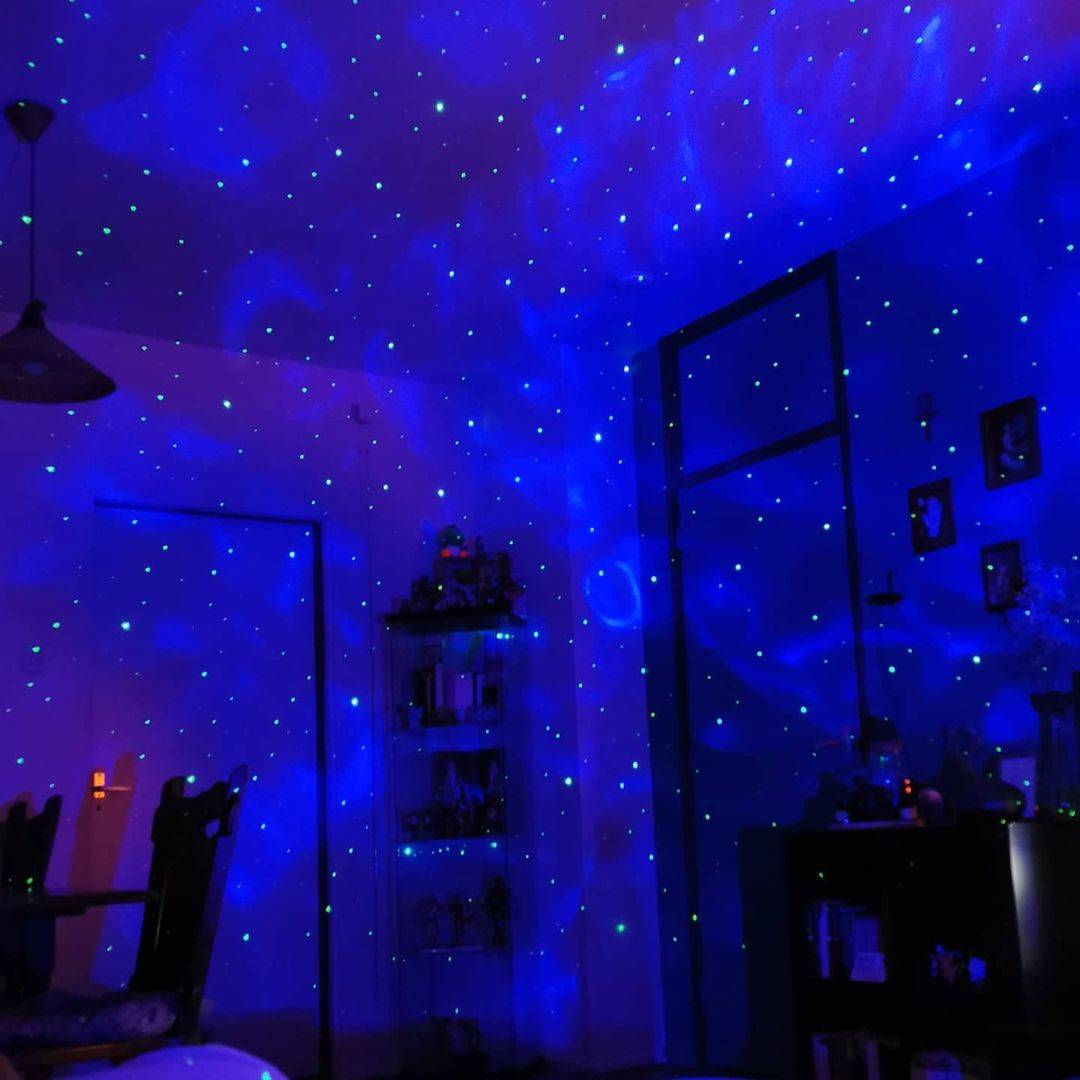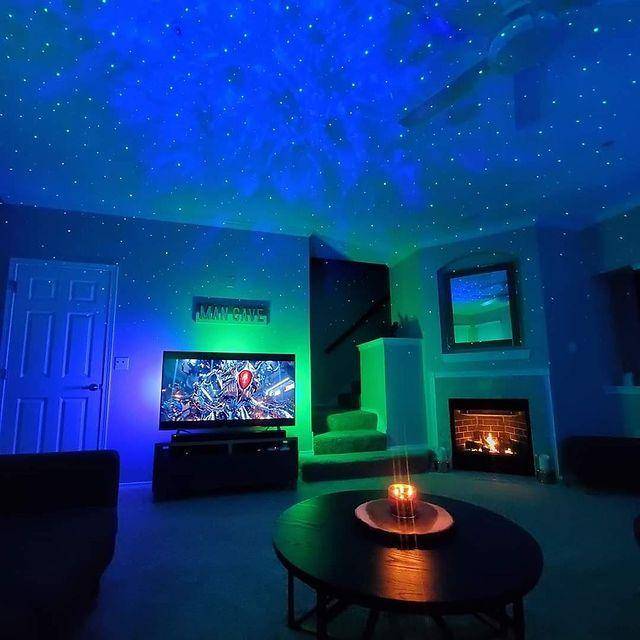 Did you know only half of UK Children Get Enough Sleep?
Our children are not getting enough sleep and experts say that a lack of sleep can affect schoolwork and produce long-term health effects!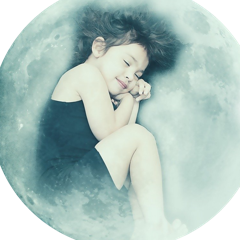 Improve your Child's Sleep Habit
Our Galaxy Projector will help you relax and reduce too much screen use before going to bed. Instead listen to your favourite music or audiobook surrounded by the galaxy.
Better Academic Performance
Kids who sleep better are 44% more likely to demonstrate curiosity in learning new information and skills as well as doing well in school.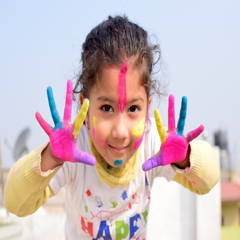 Helps Reduce Health Problems In Years To Come
Restful sleep goes beyond just better academic performance. In the long-run, it can help reduce diseases such as obesity, diabetes and heart disease.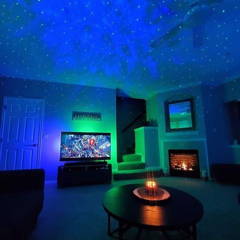 For Children and Adults Alike!
Finally, our projector is not only for children. It's perfect for a romantic movie night or a party. The projections will provide an amazing atmosphere and make anyone go WOW!
1. What colours are available to use?
Red, Green, Blue and White which you can then mix for a fantastic atmosphere.

2. What are the size dimensions of the projector?
3. What do the different buttons do on the remote?
The remote gives you a wide range of functionality. You are able to change to the desired colour as well as control the effect and speed of the projection. You can then also set a timer in case you fall asleep.

4. How do I connect to the bluetooth speaker?
Click the red button at the bottom of the remote labelled 'music'. Connect to the speaker via bluetooth on any smartphone, then play your favourite song to set the mood!
5. How long does delivery usually take?
Nationwide delivery usually takes around 2-4 business days. We will provide you with a tracking number for you to stay updated with the delivery.

6. Does the projector require batteries?
The remote control requires two AAA batteries, but the projector itself is powered via the supplied USB

7. Where is the projector shipped from?
The projector is shipped from our warehouse in Essex and if you are unhappy with the product for any reason we will be able to sort that out for you straight away.

Secure one-click checkout with these payment options
From fellow Galaxy Lovers
Light projector
Love it my grandson was so excited when he saw it and loves all the stars on the ceiling and walls well worth the money thank you
Amazing
Don't hesitate to buy from this seller.
Speedy delivery great product
Ordered two of these one for each of my boys. They arrived quickly and look great
Amazing lights
This product is really good it lights up my living room and its really good value for money :)