ARE YOU READY FOR VALENTINES DAY?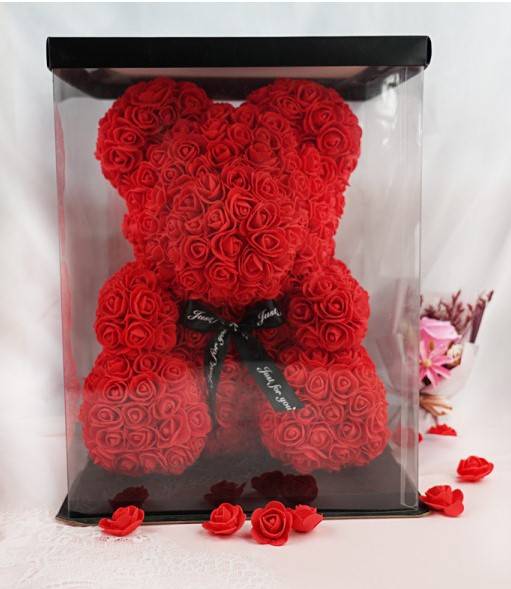 Free gift box and ribbon with all orders today

Each bear is handmade for perfection to keep a neat appearance

More sizes and colors available!
REMIND HER WHAT SHE MEANS TO YOU
During these tough times, it is important that you remind her how much you really love her.
You may not be able to see her as often as you like but that doesn't mean we can't show her how much you are missing her and make her day instantly.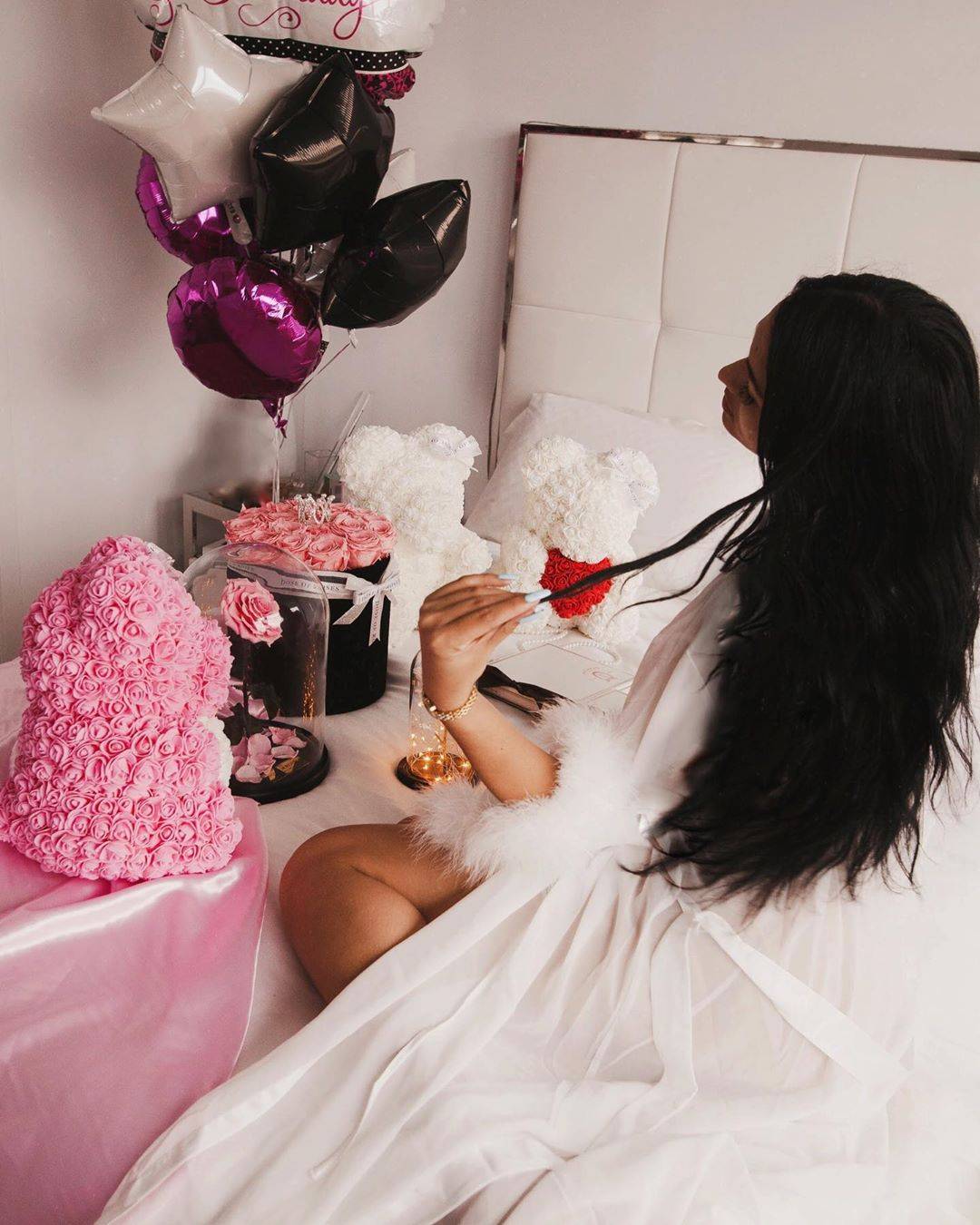 The perfect gift that will look great as a decoration piece in your loved one's home or office. Made with synthetic roses in a variety of colours, this handmade Rose Bear lasts a lifetime with no care needed!
The best gift for Valentine's Day, Mother's Day, Anniversaries, Birthdays, Baby Showers, Gender Reveal, Proposals, Weddings, or any occasion that warrants such a unique and precious gift.
DO YOU WANT TO SEE HER SMILE?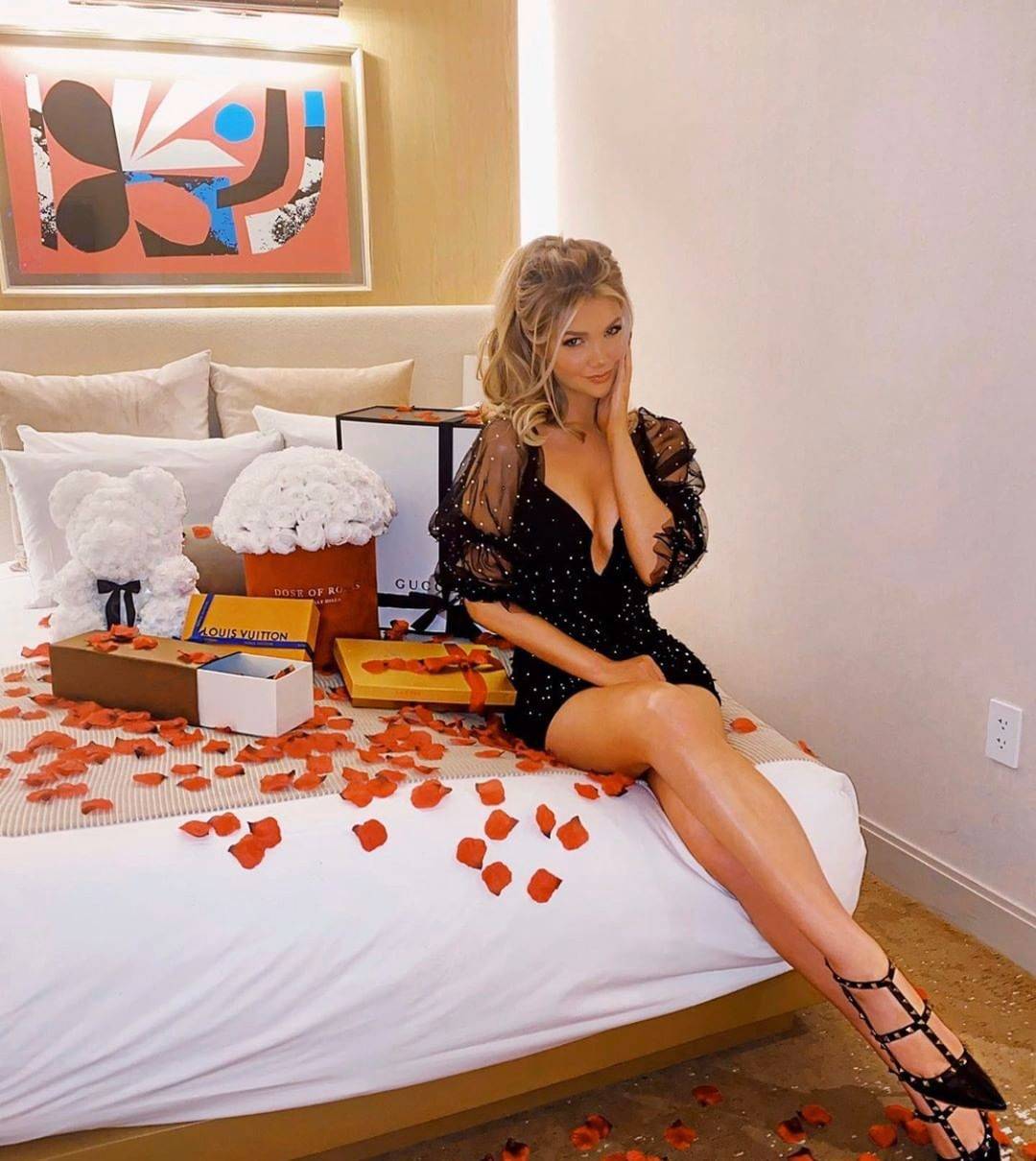 These adorable bears will instantly put a smile on her face and will become an eye catcher at home or the office.
It will make her day and show her how much you care about her.
What Customers Have Been Saying!
SHIPPING AND DELIVERY TIMES
Unlike other companies, we check each Teddy Rose™ for quality and functionality before they are shipped out. We believe that this is why our customer feedback is great and understand the importance of getting it right the first time.

As they are also each individually handmade, there may be slight variations in sizes. But we are only talking about one or two centimeters.
What it does mean is that sometimes delivery can take a bit longer as each Teddy Rose™ is gone through a testing process.
Most of the orders arrive well ahead of expected delivery time as you will see below.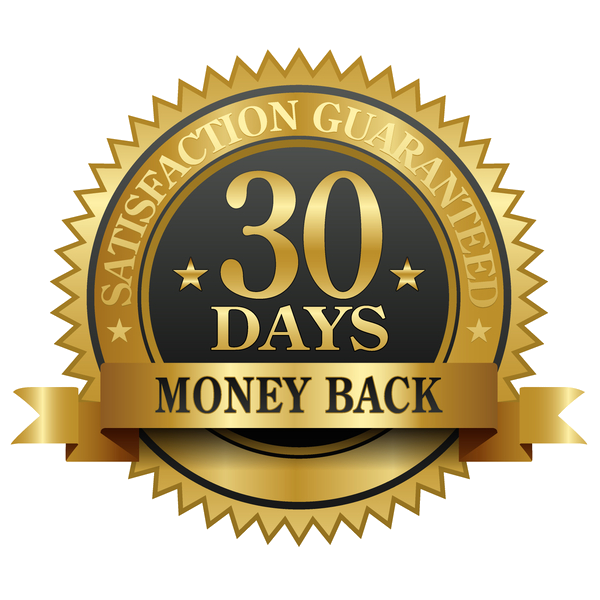 From fellow Rose Bear Lovers